Igluetech
Read more about Integrated Glueing Technology on the 'About Us' page
Please call us, we look forward to hearing from you.
tel: 01225 783 456
fax. 01225 783 400
Servicing and maintenance of your Hot melt systems
Servicing and Maintenance for all your hot melt glue systems from UES® Robatech® Nordson® Graco® Valco Melton® etc and cold glue systems from Zator® Robatech® hhs® W H Leary® Kas® etc.
If you need your Glue systems serviced or repaired, we have 3 dedicated service engineers who will endeavour to be at your site within 24 hours notice.
If it's a yearly service to keep your hot melt systems running in the best conditions and up to date on their maintenance, or an emergency break down and you need a service engineer to get your production back up and running, just contact us and we will send one of our service engineers out to you at our earliest convenience.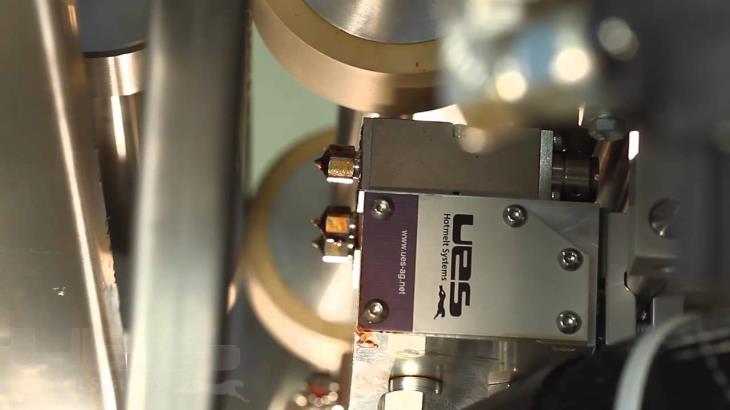 In House Repairs
If it's easier for you to send your faulty glue tanks, hoses, heads or whatever you need repairing back to our site, please just send it to our address with a note of the errors occurring, and we will send you a quote for the repair cost and wait for your approval before repairing the unit.
Service Contracts and preventative maintenance schedules
Regular servicing of your glue systems has major benefits of keeping your whole glue system up and running with less downtime throughout the year while also meaning your glue application is a clean one.
We offer yearly service contracts where we will service your glue systems every 6 months / 1 year depending on your needs to keep your system in its best condition. If you also sign up to a service contract, you will get 10% off spare parts fitted on the service!
Please feel free to contact us with any enquiries.
Sorry, there are no products in this category.