Visit our Linkedin page and see what we've been up to!! igluetech® Linkedin Page

We are SafeContractor Approved for on Site Servicing of your Hot and Cold Glue Systems.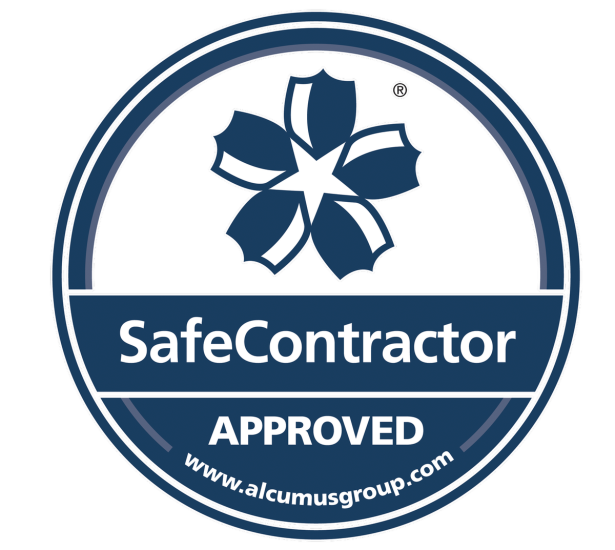 UES YouTube Page.
Visit the UES Glue System You Tube page to view all types of application videos by clicking here.
Distributor News
UK and Ireland distributors for
UES hotmelt systems.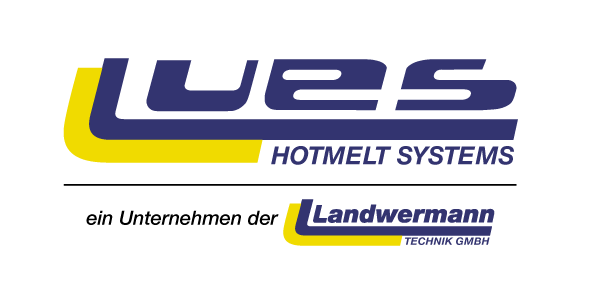 Further details on this established range of equipment can be found alongside.
---
UK and Ireland distributors for
Zator Cold Glue Equipment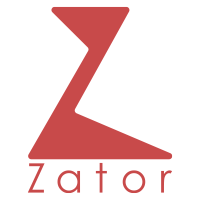 Further details on this established range of equipment can be found alongside.
We are pleased to announce that we are distributors for Graco, particularly featuring the new InvisiPac tank-free melt on demand hotmelt system. Check out the products section on the right for more details.
Also here on our website you will find a considerable range of products and engineered equipment, much of it designed and made by ourselves in our own factory the UK.
EBAY Shop
Our IglueTech business now has an ebay shop (click here) When available we feature here some bargains in new and used glueing equipment.
Read more about Integrated Glueing Technology on the 'About Us' and 'Igluetech' pages
If you are a USA based American visitor looking in, you are most welcome. You might be interested to know that we also have a state-side office. Find out more on our 'About Us' page
Please call us, we look forward to hearing from you.
tel: 01225 783 456
fax. 01225 783 400
Welcome to Integrated Glueing Technology
Integrated Glueing Technology Ltd, known as igluetech is the one-stop shop for all your gluing needs, both hotmelt and cold glue.
In conjunction with our sister company, Brunel Engineering Services Ltd, we are able to supply bespoke application solutions.
Safe Contractor Approved!
We are now safe contractor approved by Alcumus for the on-site servicing of all your hot and cold glue system equipment.
We service all systems from UES®, Robatech®, Nordson®,Velco Melton®, Zator®, HHS® and many more.
For all enquiries on servicing or repairs of your glue system equipment, please contact us via email at general@igluetech.co.uk or tel on 01225 783456.
YOUR IN SAFE HANDS WITH IGLUETECH!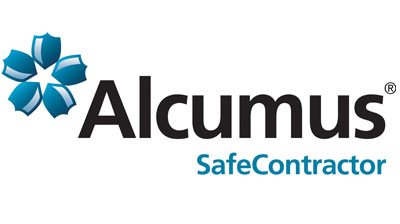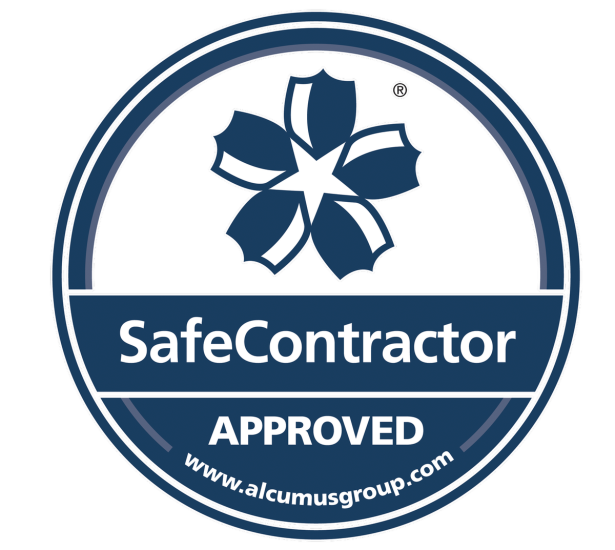 Robatech® & Nordson Glue System Servicing
With over 30 years of Robatech® experience behind us and our own UK based mobile service engineers, we can cover your emergency and routine servicing requirements from our Wiltshire office. Give us a call or check out the servicing page for more info.
Trade Shows 2020
Watch this space for upcoming trade show information!!!